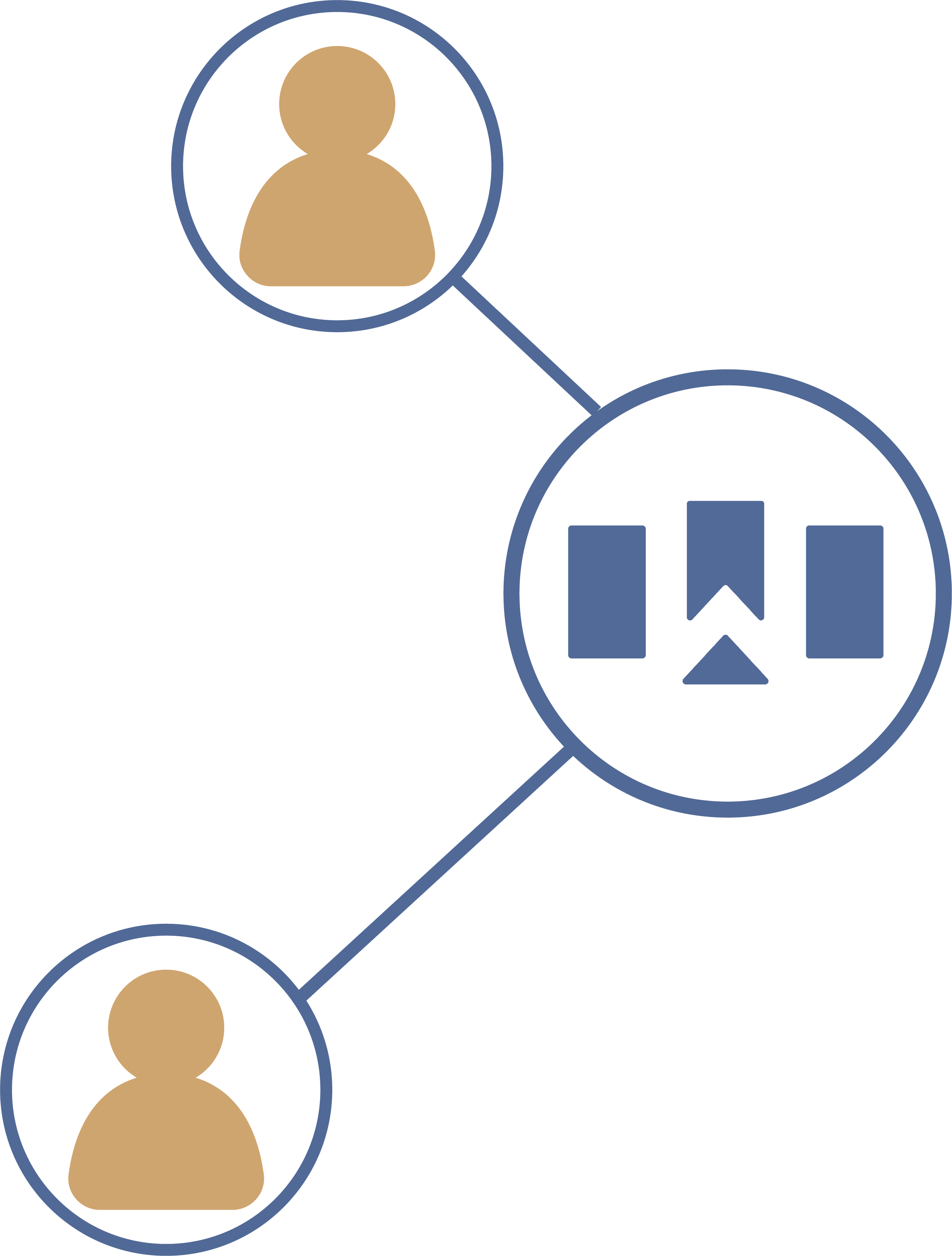 Panel Discussion with Senator Dozier, Representative Klicker and Representative Rude
Date & Time:
October 18, 2023
11:30 am-1:00 pm
11:30 am- Check-in and Buffet Lunch Open
12:00 pm- Program Begins
Location:
Marcus Whitman Hotel & Conference Center
6 W. Rose St
Walla Walla, WA 99362
This event will provide an exclusive opportunity for local businesses, professionals, and community members to engage directly with their elected representatives and gain valuable insights into regional developments.
This session will feature a distinguished panel of elected officials including Senator Perry Dozier, Representative Mark Klicker, and Representative Skyler Rude. The panel will be moderated by Chad Hickox, President of Walla Walla Community College. Attendees will have a unique opportunity to provide questions for the panel discussion in advance and to hear directly from our electeds about the state of the region, upcoming legislative priorities, and their impact on the local business landscape.
Due to limited time, questions for the panelists will need to be submitted in advance.  A link to submit questions will be provided in the confirmation email after registration.
Registration:
Member: $25
Guest: $35
Please list any food allergies or dietary restrictions in the comments section at checkout.
October Chamber Connect is Presented by: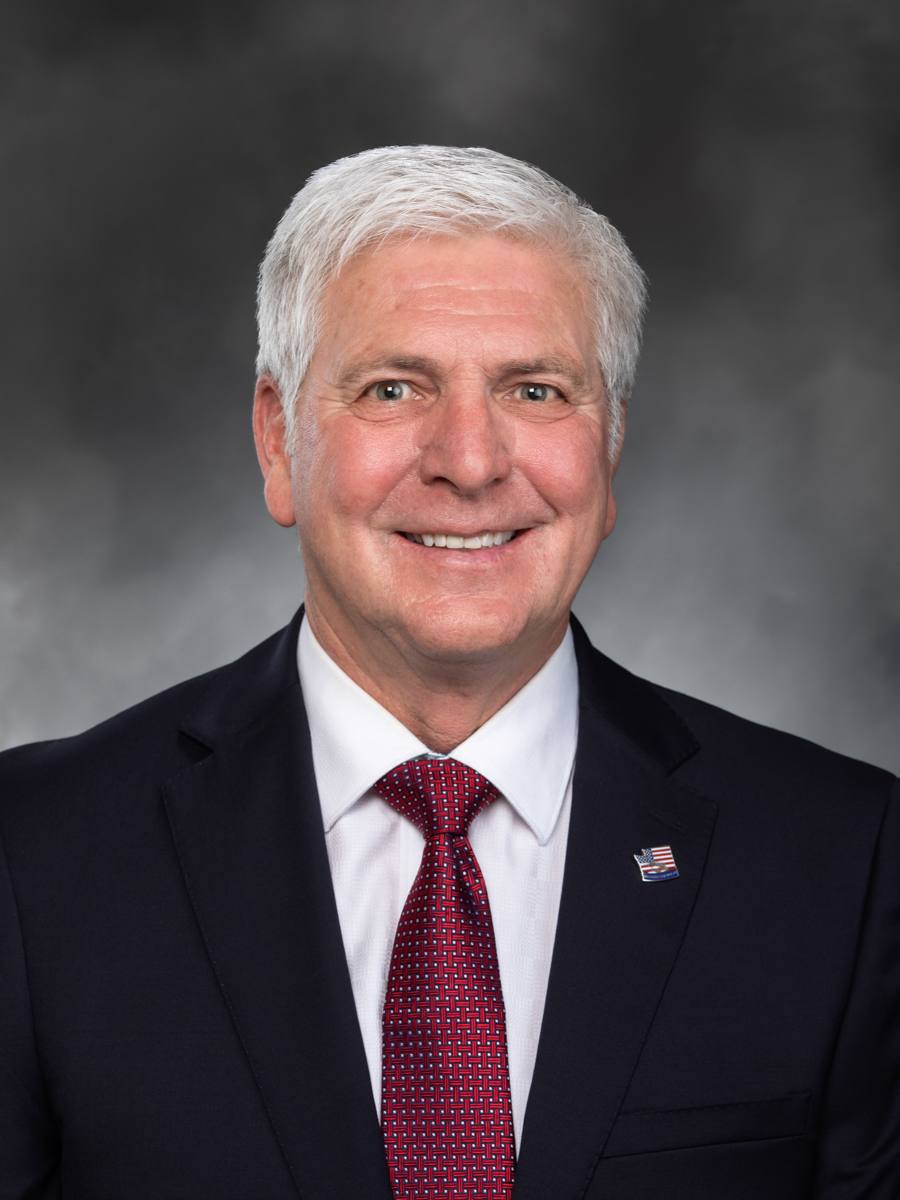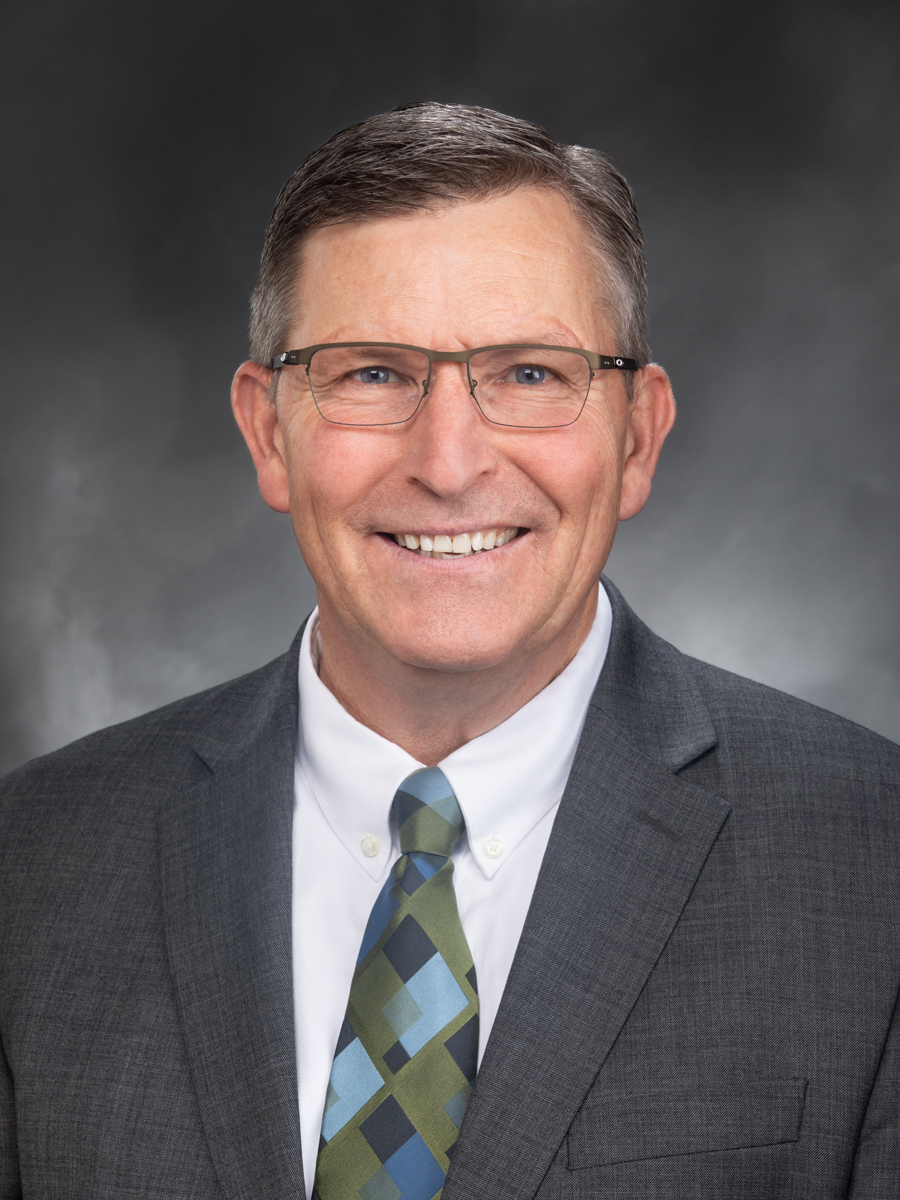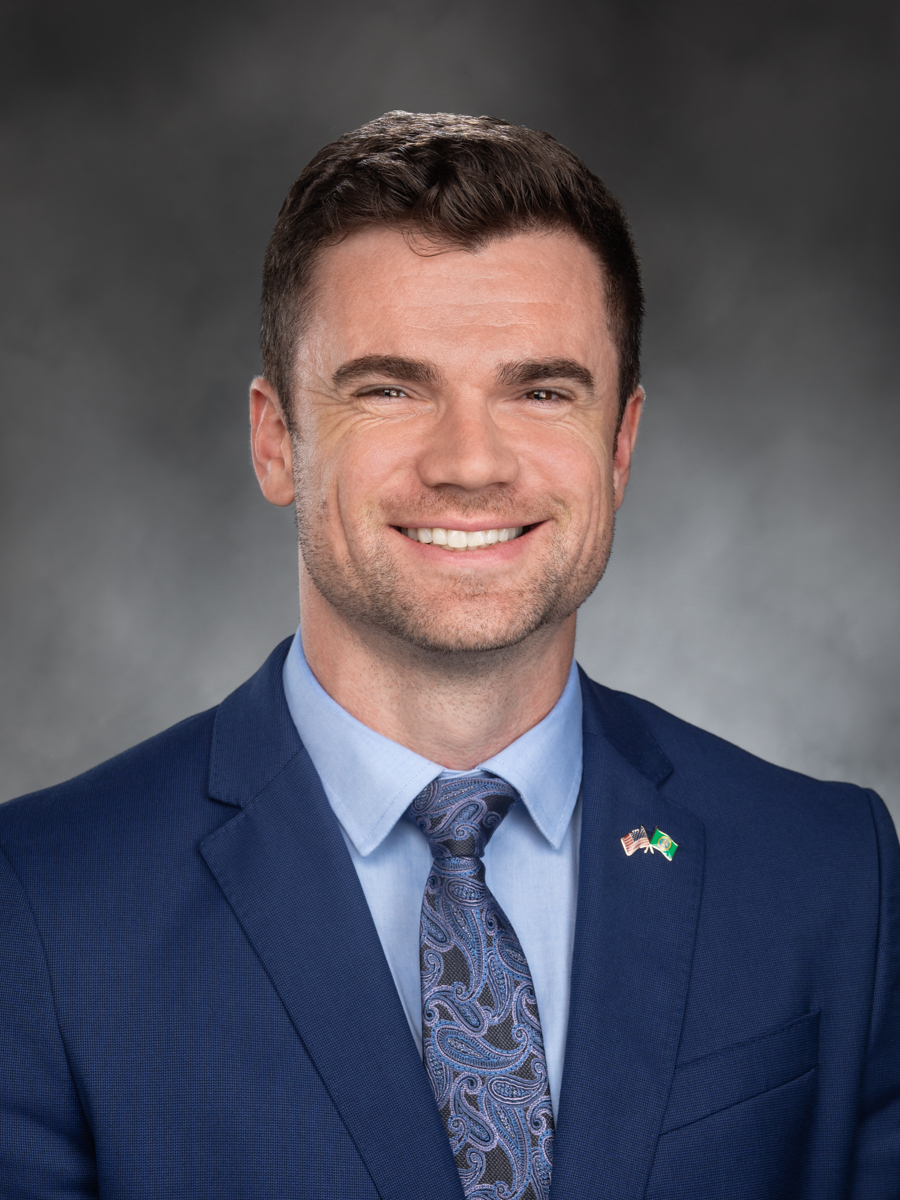 Senator Perry Dozier
16th Legislative District
Perry Dozier, born and raised in the 16th Legislative District, is an advocate for the issues important to southeast Washington – a sound business climate, job creation, support for agriculture and education, and an efficient state government that delivers the services people demand without reaching deeper into their pockets. To Olympia Dozier brings practical skills learned in a lifetime of farming and agricultural affairs, building on the district's longstanding tradition of community consensus and problem-solving. Dozier maintains government should listen to the people and reflect their concerns.
Representative Mark Klicker
16th Legislative District
Mark Klicker is a native of Walla Walla, Washington. His family roots go as far back as 1861 when his ancestors pioneered the Walla Walla Valley. Mark grew up on the family farm where he followed in his ancestor's footsteps, farming the land by growing irrigated crops, orchards, dryland wheat, cattle, and timber.
In the Legislature, Mark brings his mission of working with all to find common ground to help the 16th District and the entire state prosper. Mark wants all families in Washington to thrive. He believes this can be accomplished by reducing taxes and promoting and rewarding innovation.
Representative Skyler Rude
16th Legislative District
Skyler was born, raised and educated in Walla Walla, and has spent his adulthood finding ways to serve his community. Beginning in 2015, he worked as 16th District Senator Maureen Walsh's legislative assistant.
Bipartisanship and collaboration within the Legislature has been a theme for Skyler's work, and one of his reasons he ran for office. In his first year, he co-founded a bipartisan work group to facilitate an opportunity for legislators to work together and build relationships.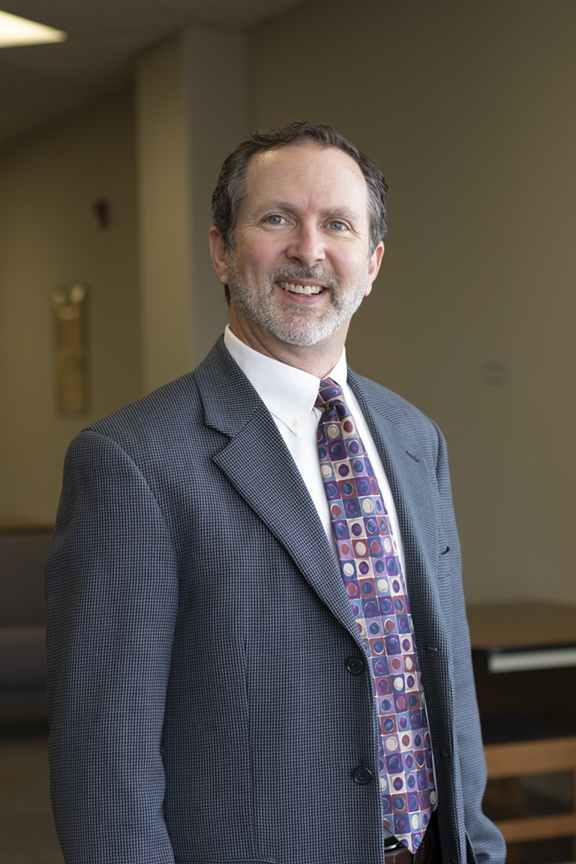 Dr. Chad Hickox
President, Walla Walla Valley Community College
Chad Hickox is the fifth president of Walla Walla Community College. He was named President by the Board of Trustees in May 2020 after serving for three months as Interim President.
His professional experience in higher education spans 24 years and numerous roles at several colleges across the country. President Hickox has led a number of initiatives focused on providing high-quality education and workforce training for students, particularly students of color, socio-economically disadvantaged, and other under-represented students in the STEM fields.