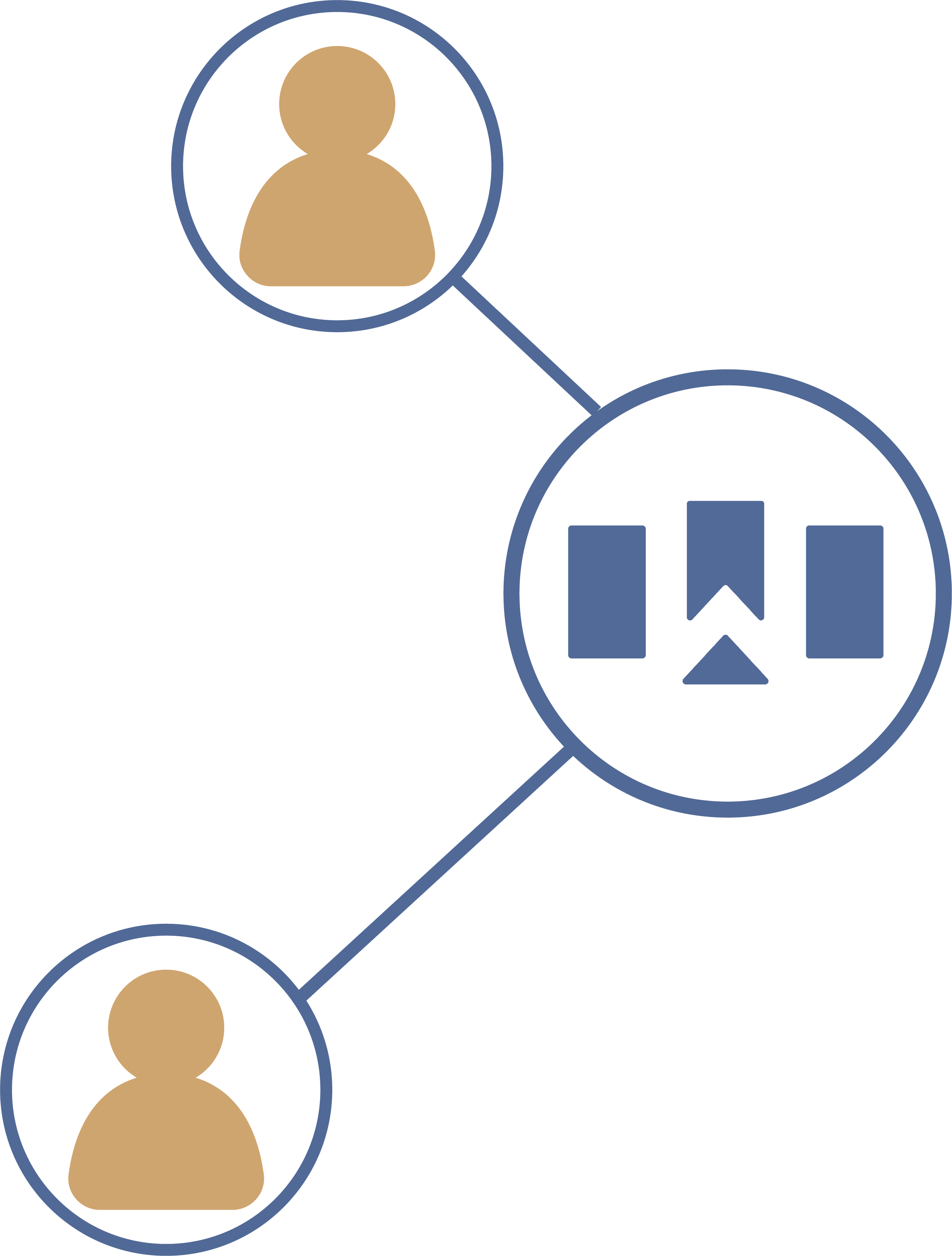 State of the Cities and Port
Date & Time:
April 12, 2023
12:00 pm-1:00 pm
Registration opens at 11:30 am
Location:
Marcus Whitman Hotel & Conference Center
6 W. Rose St
Walla Walla, WA 99362
Our April Chamber Connect Lunch will kick off our 2023 Walla Walla Business Summit.
The City of Walla Walla, The City of College Place and The Port of Walla Walla will each present on their respective entities.
Registration:
Member: $25
Guest: $35
There will be three in-person events for the 2023 Walla Walla Business Summit.  We will be selling discounted passes for those that would like to attend all three.  The passes will be available to purchase during registration for any of the in-person events. Click Here for more information on all of the additional Business Summit sessions.