Wednesday, October 4
Port of Walla Walla Commissioner Position 2 | 6:00 pm-6:30 pm
City of Walla Walla City Council Positions 4, 5, and 6 | 6:30 pm- 7:15 pm
Walla Walla School District 140 School Director Positions 3, 4, and 5 | 7:15 pm- 8:00 pm
The American Association of University Women (AAUW)-Walla Walla and the Walla Walla Valley Chamber of Commerce invite all voters in Walla Walla County to attend the 2023 General Election Candidate Forum, live via Zoom.
The forum will include candidates for the following offices: Port of Walla Walla, Port Commissioner Position 2; City of Walla Walla, City Council Positions 4, 5, and 6; and Walla Walla School District 140, School Director, Positions 3, 4, and 5. The forum will be hosted by Renee Hadley, President of AAUW-Walla Walla, and Arlene Alen, CEO of the Walla Walla Valley Chamber of Commerce. Ruben Alvarado, Director of Communities in Schools Blue Mountain Region and former City of Pasco city council member, will moderate the forum.
All candidates will be asked to respond to questions relevant to their office and all prepared questions will be shared with all candidates for each office beforehand. During the live forum, candidates will also be asked questions submitted by the audience via Zoom Q&A. Candidates will be asked to limit their responses to two minutes or less.
AAUW-Walla Walla and the Walla Walla Valley Chamber of Commerce are both long-established, non-partisan organizations serving Walla Walla with the shared goal of building a strong, vibrant community through educational efforts such as the Candidate Forum. Past forums co-hosted by both organizations are available to view on the Walla Walla Area Chamber of Commerce Facebook page.
Port of Walla Walla Commissioner Position 2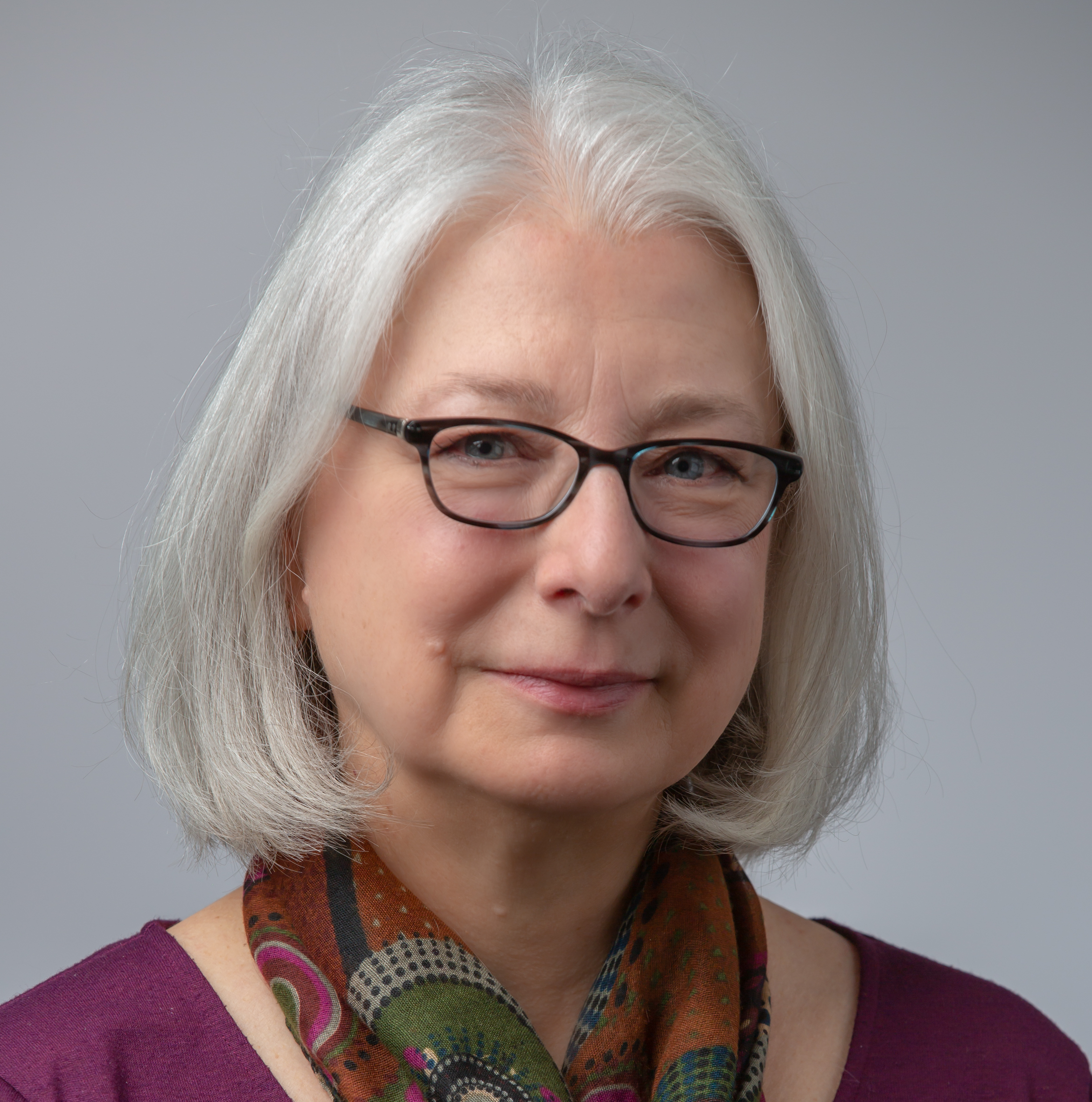 Amy Schwab
Amy Schwab's first job was driving combine on her family's wheat farm, learning the hard lessons of how weather, grain markets, transportation systems, and government programs impacted bottom line results. Graduating from high school with her son in her arms, she worked a series of low-wage jobs like meat packing, factory work, and sales before earning an Economics degree and jumping onto a corporate fast track. Amy's professional experience includes managing and consulting in small local businesses and big companies, and addressing climate change at the National Renewable Energy Laboratory (NREL). Locally, Amy founded the Grandmothers' Roundtable, led the Steering Committee for the City of Walla Walla Comprehensive Plan, and was a board member of the Washington Economic Development Finance Authority. She currently serves on the City of Walla Walla Planning Commission and the Walla Walla Air Travel Coalition.
City of Walla Walla City Council Position 4- East Ward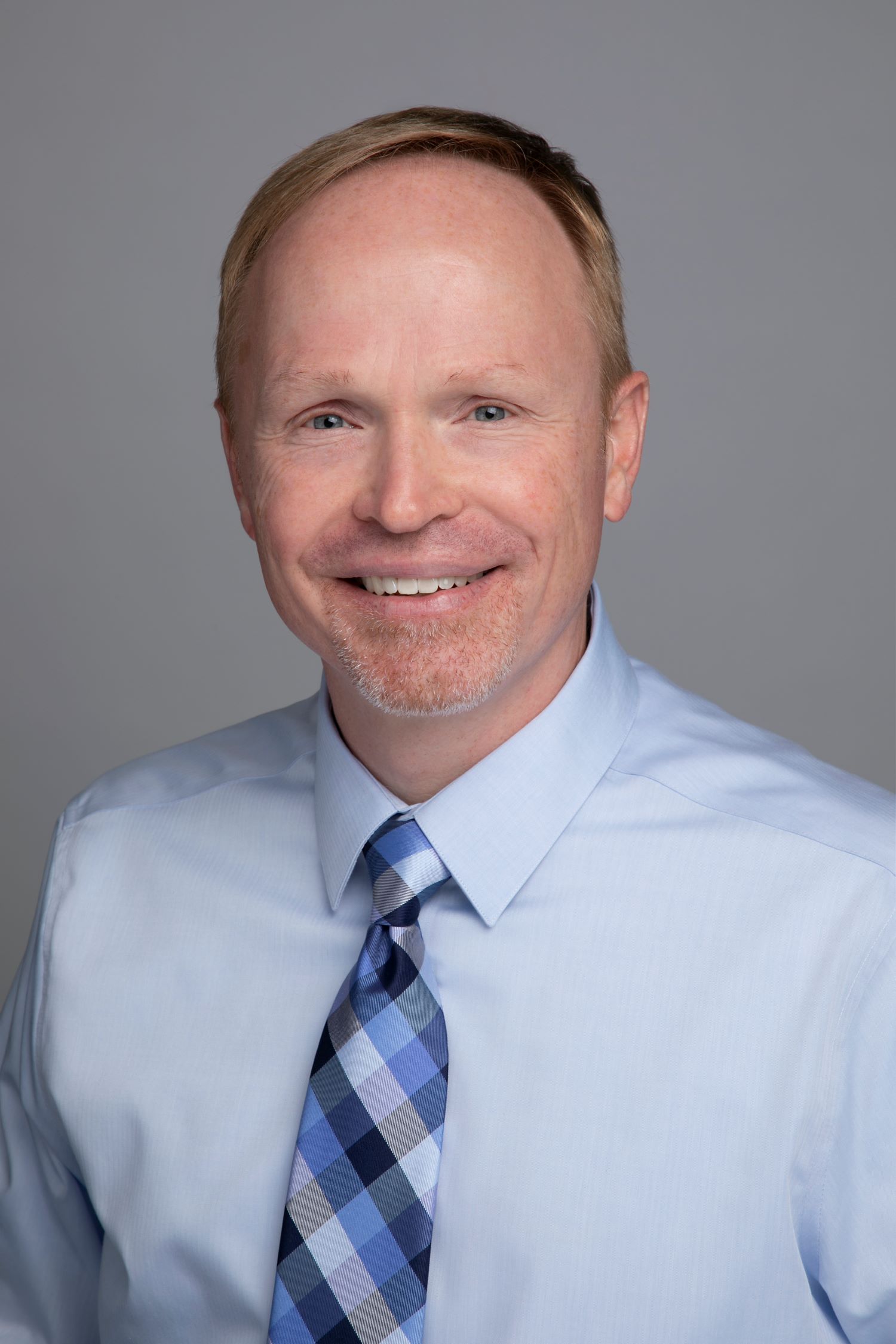 Monte Willis

Monte Willis graduated in business administration from Washington State University in 1992 after completing a double major in accounting and business law, including course work in fund accounting.  He went on to receive a Doctor of Law from Cornell Law School before moving to the Walla Walla's east gate area where he has lived for the past 25 years.  Monte currently has a personal injury practice with Willis & Toews, PLLC.  Monte's previous volunteer activities include board membership with Goodwill, the Downtown Walla Walla Foundation, and the Little Theater of Walla Walla, where he still occasionally acts in plays.
City of Walla Walla City Council Position 5- West Ward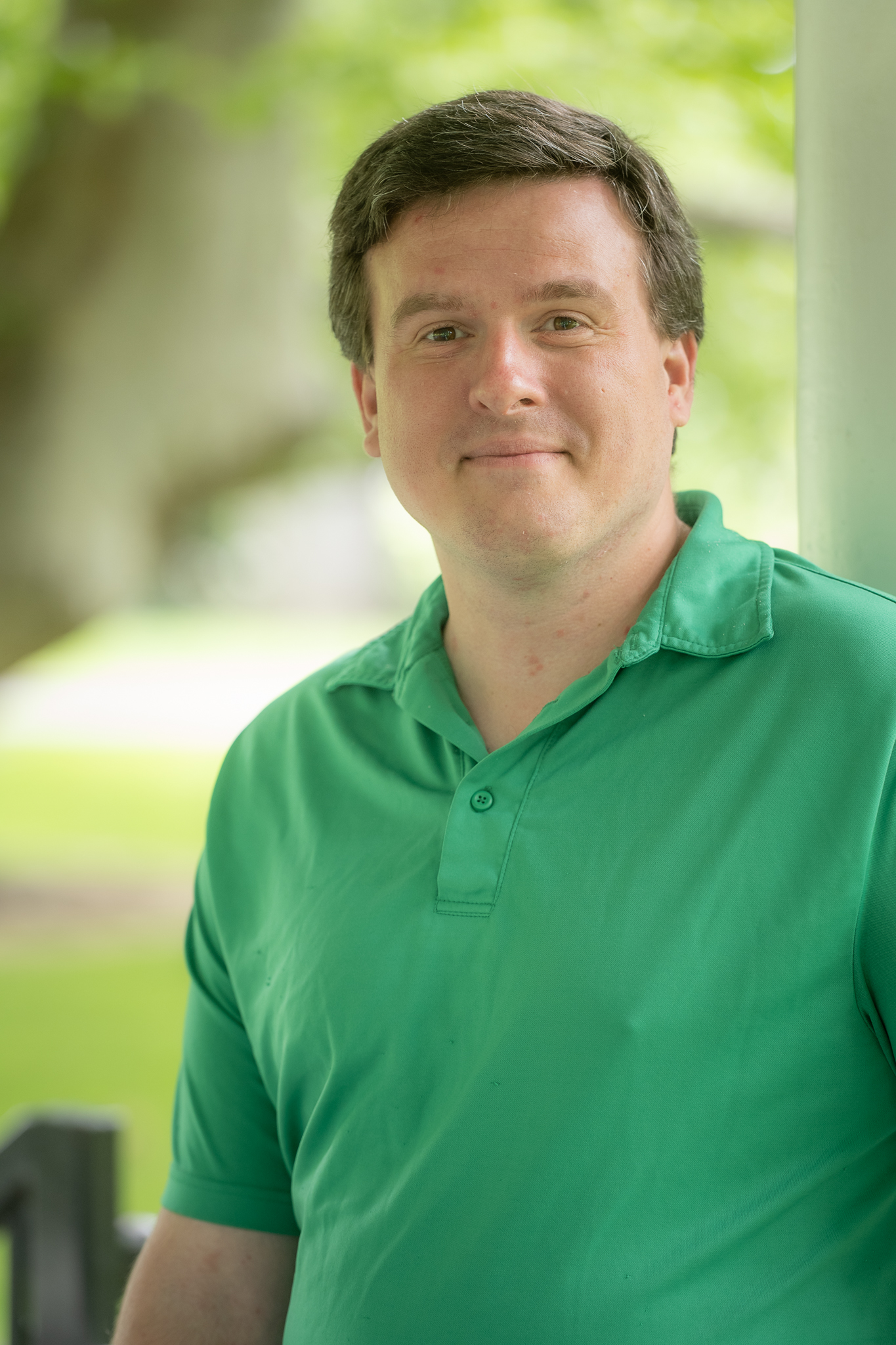 Jeff Robinson

Jeff Robinson was born in 1987 to a working class family with deep southern and rural roots. Jeff went on to graduate from Pasco Senior High School in 2006, and earned a Bachelor of Arts in "Law, Diversity and Justice: Politics, Sexual Orientation and the American Legal System" from Western Washington University. Currently, Jeff works as a Case Manager for Aging and Long Term Care. In addition to being a proud case manager, Jeff currently serves as a member of the City of Walla Walla Planning Commission.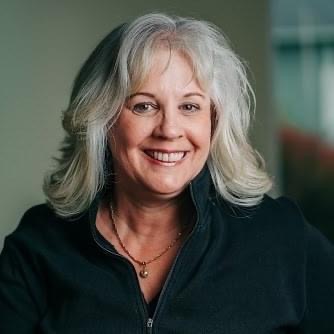 Susan Smiley Nakonieczny
Having been born and raised in Walla Walla, I left to pursue my education and build my career to finally return twelve years ago. Now I spend my time serving the community of beautiful Walla Walla as a city councilwoman and a teacher with the local school district. Joyfully, I am also a wife, mom, grandparent, and follower of Christ.
City of Walla Walla City Council Position 6- At Large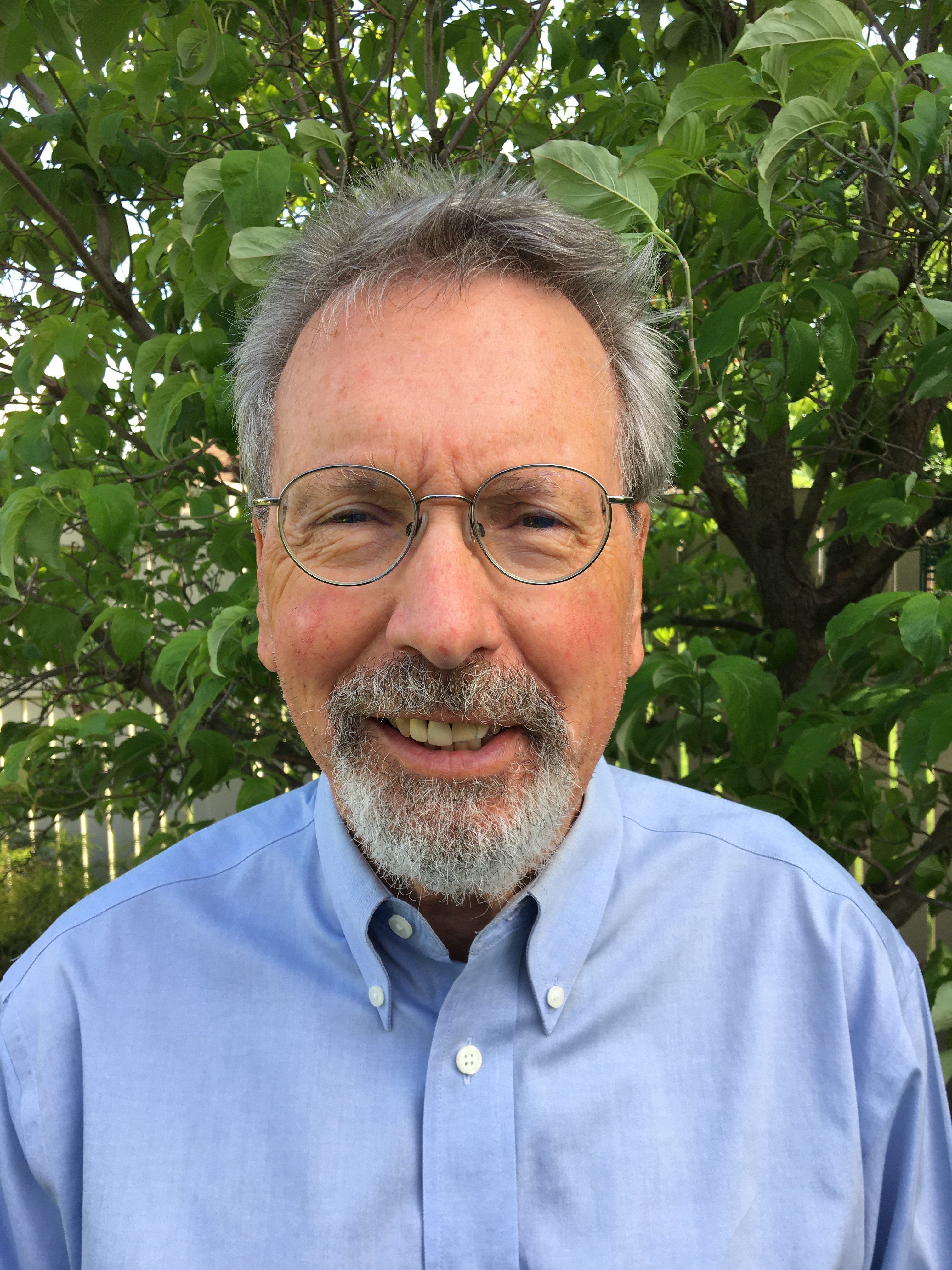 Tom Scribner

Tom Scribner and his wife, Margo, have lived in Walla Walla since 1980. They have two children, both of whom graduated from Wa-Hi. Tom is a retired lawyer. He has been on multiple city and non-profit boards, committees, and commissions (Chamber of Commerce, Blue Mountain Land Trust, Library Board, Little Theater Board, Walla Walla Chamber Music Festival, Planning Commission).He has taught Quest classes on the Supreme Court. He served one term on city council in the early 90s and has been on city council this time since 2016. He has served as mayor since 2020. As a result of his long-time involvement in many civic and governmental activities, Tom brings considerable experience and valuable perspective to the job of city council member. Tom believes that the council should have an in-depth understanding and involvement in the formulation of the city budget. He is not afraid to ask tough questions.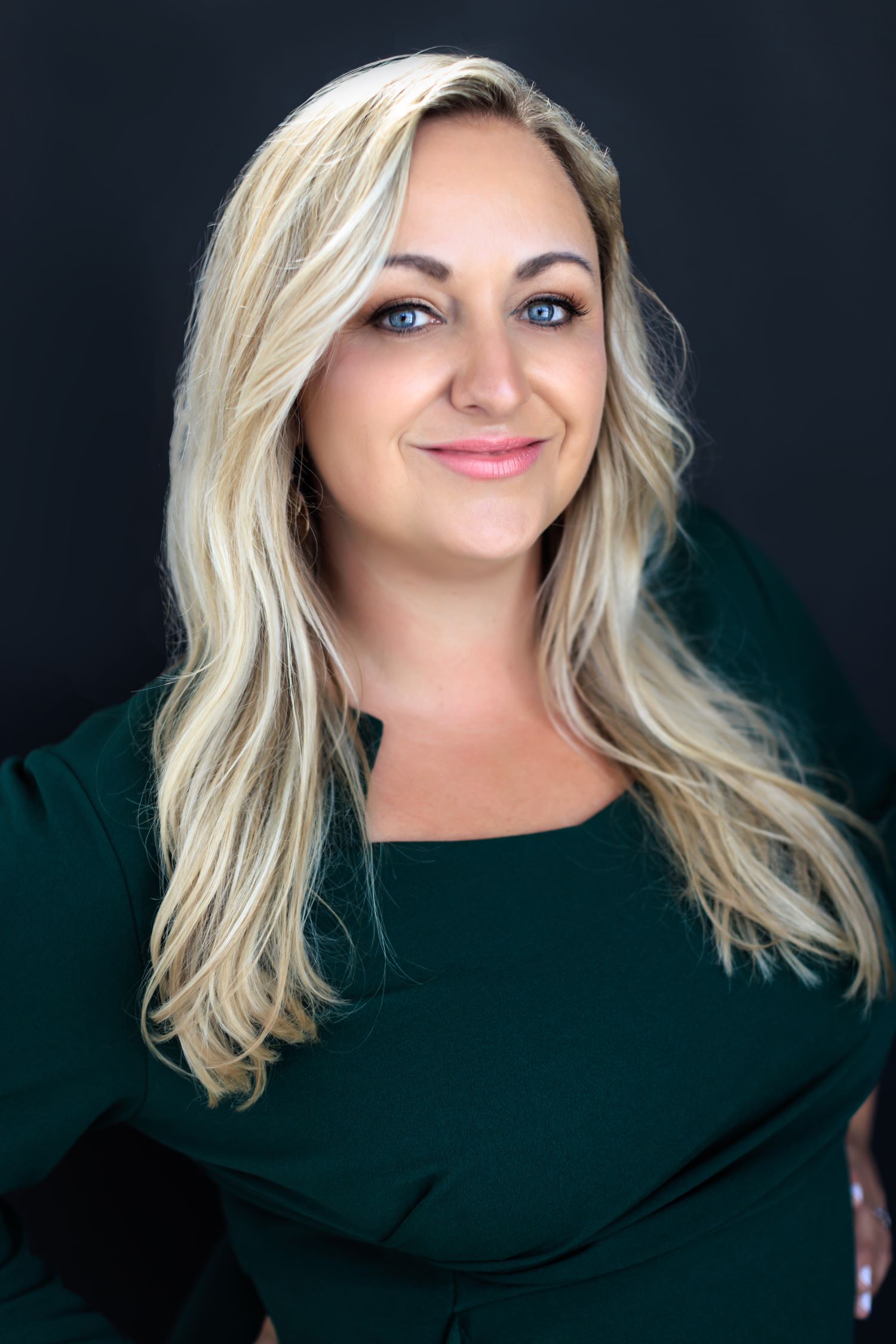 Alayna Brinton

Alayna Brinton is passionate about supporting kids and families. With over 16 years of experience in the mental health sector and as a parent of two young children enrolled in the Walla Walla Public School District, she is well-prepared to take on a leadership role on the school board. She prioritizes inclusive decision-making, drawing from her social work background to consider the child within their environmental experiences and gathering input from all stakeholders. Additionally, she focuses on supporting educators and staff, promoting a safe learning environment, and addressing barriers to student success.
Additional Candidate info will be added as it is made available.
For additional questions or assistance with registration, please email info@wwvchamber.com