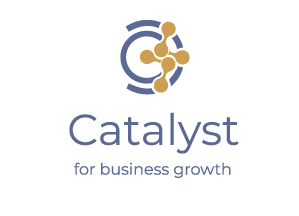 PROMOTING THE ADVANCEMENT OF ECONOMIC VITALITY FOR OUR COMMUNITY
Economic development means business recruitment and retention, but is also means fostering innovation, developing a skilled workforce, community presence, and promoting a conducive business climate through good public policy. The Walla Walla Valley Chamber of Commerce is recognized as a cornerstone in the community providing leadership, as well as personal and professional development opportunities to small businesses, entrepreneurs and the community. The chamber staff monitors the business climate and provides the forum to help member businesses stay competitive and raise their visibility in an ever changing climate.
View additional information from the Washington State Department of Commerce.