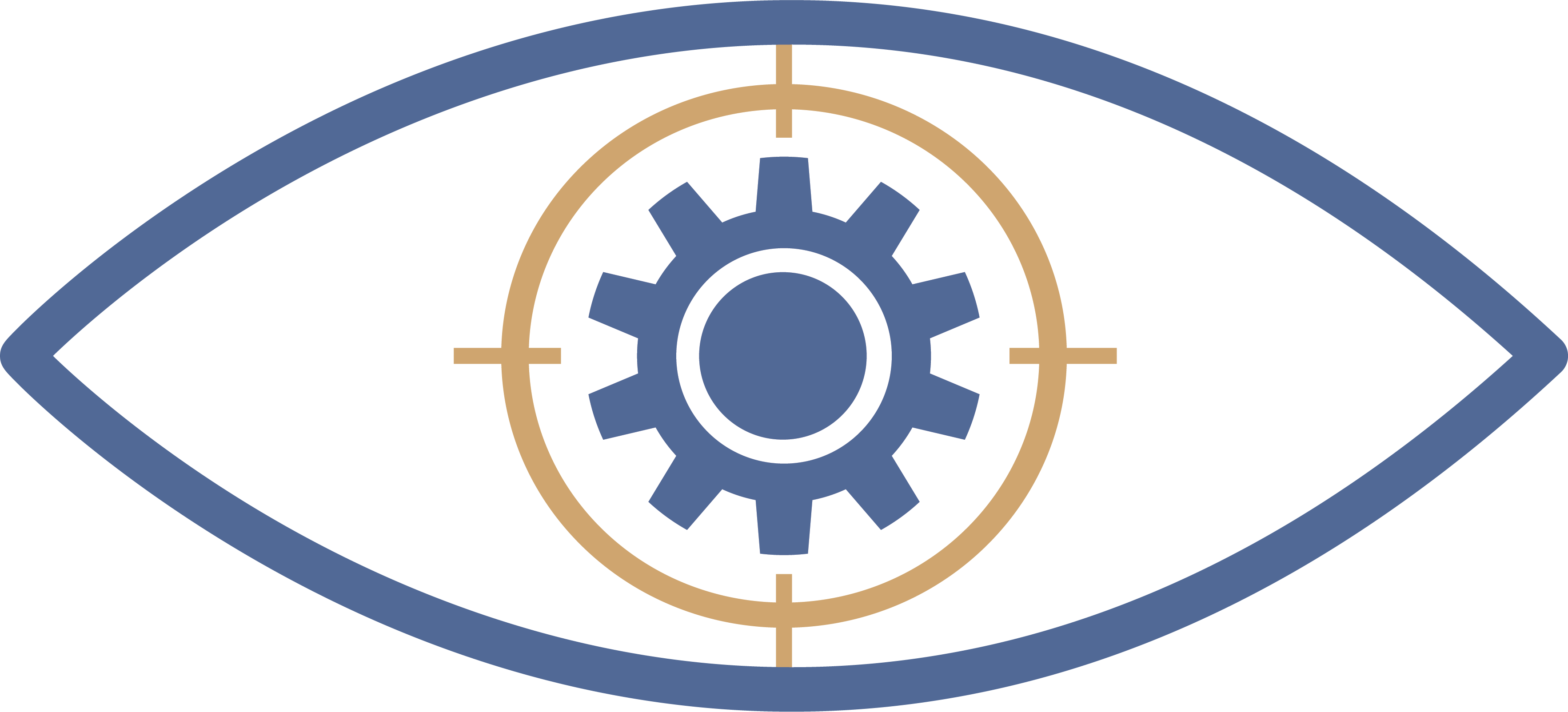 Visionary members make significant financial commitments to help us accomplish our mission of being a Catalyst for change and growth, a Convener of decision makers and influencers, and a Champion for a vibrant community.  With these generous contributions the chamber is able to provide advocacy, quality resources, initiatives and programs to support economic growth and improve the quality of life for our valley.
THANK YOU TO OUR VISIONARY MEMBERS
Our team of experts focuses completely on you, providing the tailored solutions, expert guidance and local decision-making you need to succeed. Our focus on offering outstanding value along with our financial strength and stability are key reasons Forbes named us one of the World's Best Banks in 2021 and 2020, as well as one of the 100 Best Banks in America the past five years. It is also why Bauer Financial has repeatedly assigned Banner its top, five-star rating.
Columbia REA is committed to improving the lives of our members. Since 1940, Columbia REA has delivered reliable electricity to homes, cabins, farms, and businesses in Columbia and Walla Walla Counties and parts of Umatilla County. In 2000, Columbia REA established Columbia Energy, LLC (now called Columbia iConnect) to provide affordable High-Speed Wireless Internet Services.
Over 150 years ago, D.S. Baker and John F. Boyer founded Baker Boyer Bank because of the confidence and trust placed in them to secure and manage assets. Today, our Executives and Advisors continue that legacy by sharing insights about topics that we think will help you make better financial decisions.
As an organization, the CIty of Walla Walla is driven by their mission to enhance the quality of life in Walla Walla and strive to be the best of the best of the Northwest. They accomplish this through modeling their core values, continuous improvement, and beginning to utilize data to drive their decision making.
Whether you're looking to lower your energy costs or shrink your environmental footprint, we have options built around your goals. We're here to help you meet your goals, with tools for lowering your monthly bill, incentives for efficiency upgrades and options for supporting renewable energy.
It all started in a shoebox. Starting in 1953, Gesa Credit Union has grown from a part-time office to the second largest credit union in Washington state. Serving over 260,000 members around the world, Gesa has a rich history of providing financial services to Washington state.
We're a local company that cares about our community. That's why we work hard every day to provide our customers with reliable, high-speed broadband services that are affordable and easy to use. Our mission is simple – we want our entire community to have access to fast, reliable Internet at an affordable price. And we won't stop until everyone does!
Elkhorn Media Group (EMG) is a company of 13 radio stations across Eastern Oregon and SE Washington. We offer marketing services including broadcast, digital, social media and video production. Our mission is to inform and entertain our listeners and followers and get great results for our advertising partners.
The Walla Walla Union-Bulletin is dedicated to serving the community through quality journalism, professionalism and integrity. The newspaper traces its lineage to 1869, when the Walla Walla Union was founded as a weekly newspaper by a group of Republicans opposed to the Democratic leanings of Walla Walla's earliest newspaper. In 1881 it became a daily and in succeeding years combined with or absorbed several other local newspapers.