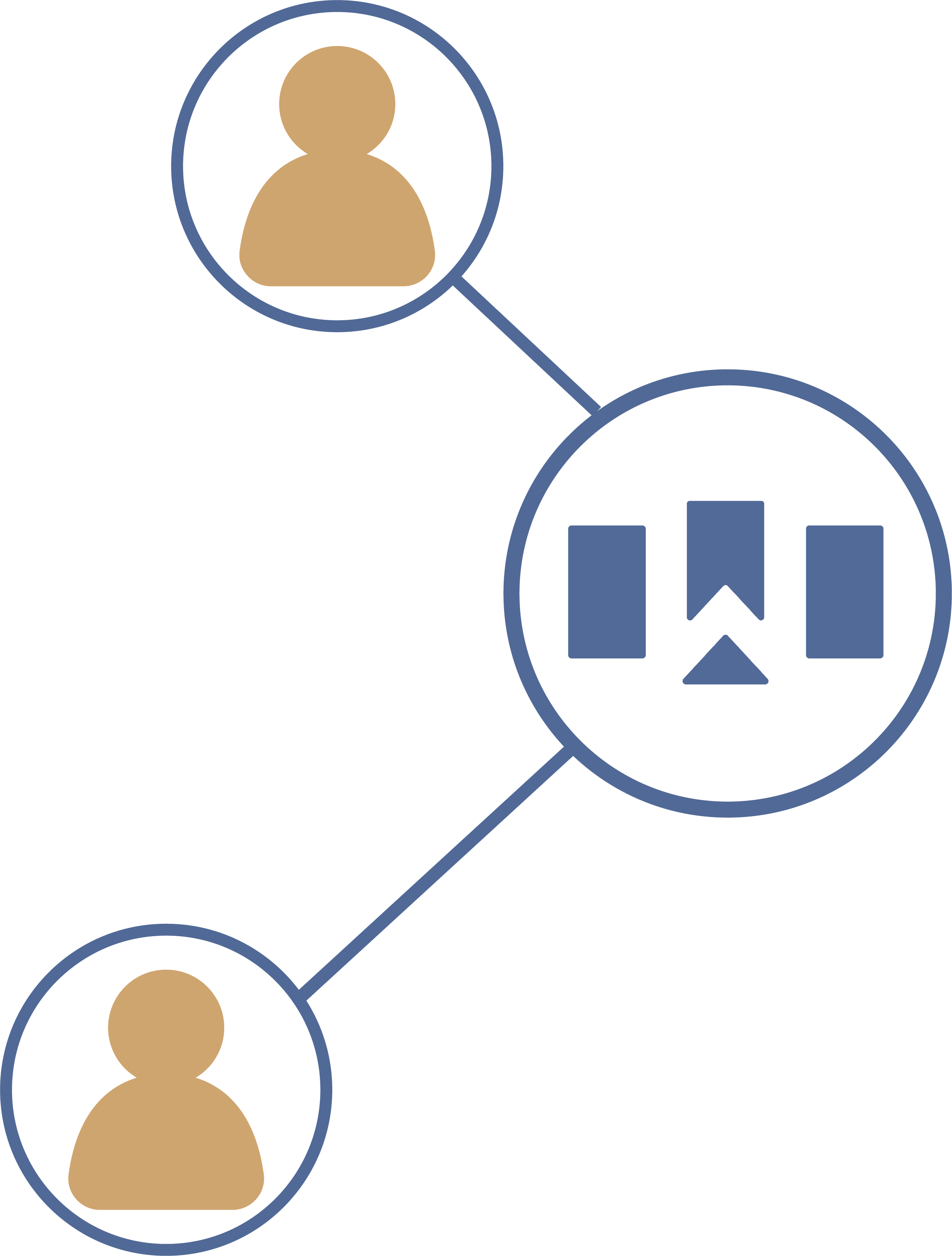 Chamber Connect is a quarterly lunch series held the 3rd Wednesday in January, April, July and October. Topics cover the three "C"s; Catalyst, Convener and Champion . Each luncheon will provide an opportunity to network with other attendees and will feature a speaker to engage the audience with the most up-to-date topics that focus on leadership skills, business growth and community updates.
2023 APRIL CHAMBER CONNECT
Check back soon for additional details of our April Chamber Connect Lunch.  The topic will tie in with our annual Business Summit that will run from April 10th- 28th.  Each week we will have one in person session and two virtual sessions. Session topics will be themed to cover our Mission to be a Catalyst for change and growth, a Convener of decision makers and influencers, and Champion for a vibrant community.
Speakers will typically be local or regional based on the topic being presented.  If you are interested in becoming a speaker for a lunch, please contact:
Tawni Gama | Events & Marketing Coordinator
E: tgama@wwvchamber.com
P: 509.525.0850
SPONSORSHIP OPPORTUNITIES
If you are interested in becoming a sponsor for the Chamber Connect luncheons, please contact:
Tawni Gama | Events & Marketing Coordinator
E: tgama@wwvchamber.com
P: 509.525.0850