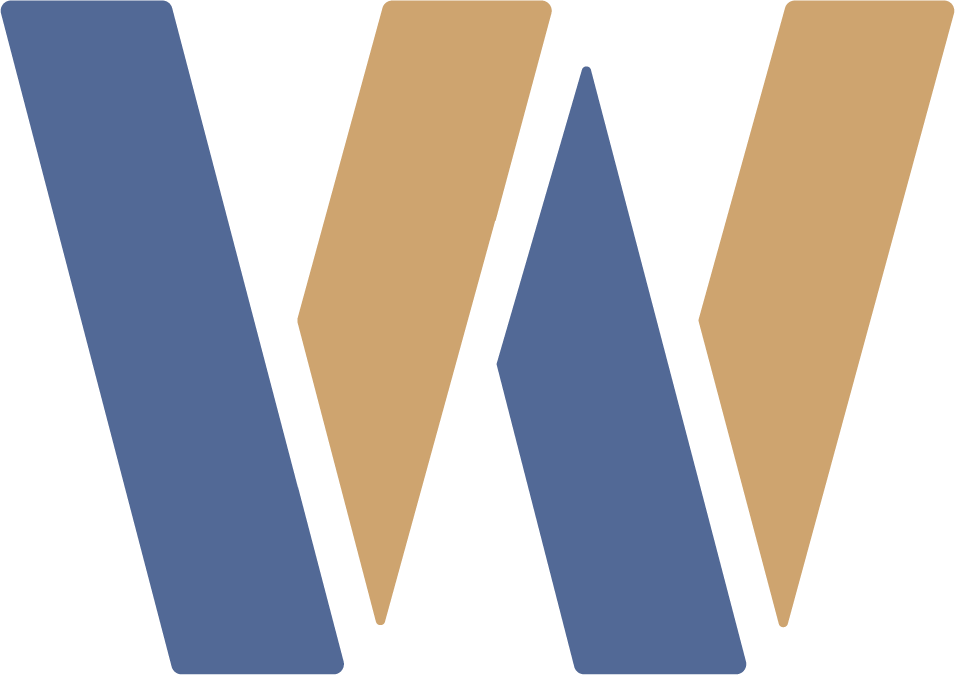 Walla Walla Women in Business (WIB) is an initiative from the Walla Walla Valley Chamber of Commerce established for women in business who wish to build a strong network of women intent on inspiring one another to achieve individual potential; support each other in business endeavors; and create a legacy through mentorship.
This quarterly series provides dynamic speakers along with a networking platform that inspires, educates, and empowers women to grow and succeed in business and leadership. We believe that we are stronger together, and that we can create significant change for ourselves, our workplace, and our community when we connect with other women‐in‐business, at all levels of our careers. Join us!
GOALS OF WOMEN IN BUSINESS
Our goal is to promote and empower women business leaders to achieve their personal and professional goals by:
Fostering an environment for women to discover mentoring at all stages of their careers
Building a network for women entrepreneurs to encourage peer-to-peer networking, education, and professional growth
Promoting women entrepreneurs and helping improve their business prospects
Exploring women's business issues and highlight their economic potential
Join us for our quarterly events that will be held in March, June, September and November.
We will have three luncheons that will feature a speaker with topics that will range from business education to personal growth to work life balance and beyond. Each luncheon will begin with an opportunity to network with your fellow WIB attendees.
Once a year we will have a more casual networking evening.  Women will have an opportunity to meet up with fellow women in business and network in an inviting setting with drinks and appetizers.  Businesses will be invited to join us with display tables to create more networking opportunities by providing spaces that are fun and engaging to share their products, services and support of WIB.
SPONSORSHIP OPPORTUNITIES
Sponsorships help us provide superior content, unmatched speakers and engaging venues to make this a valuable program for women professionals in the Walla Walla Valley.
If you are interested in becoming a sponsor of Women in Business,please contact our Events & Marketing Coordinator, Tawni Gama, tgama@wwvchamber.com or 509.525.0850.