2021 Business Awards Showcase 

The Walla Walla Valley Business Awards Showcase presented by Baker Boyer honors outstanding business achievement and contributions in the Walla Walla Valley. The award categories were created to recognize the individuals, groups, and organizations that have demonstrated resilience, community commitment, leadership, and strong business practices. The Showcase is our opportunity to highlight the efforts of our members during the challenging times we have faced as a community.
Congratulations to our 2021 Winners!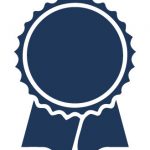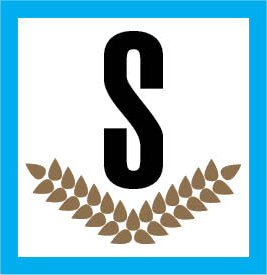 Final Nominee Spotlight
Small's Family Farm
Seven generations ago George Britton farmed and milled grain in Marion, Virginia. Five generations ago Agnes Britton and her brother moved west in search of new opportunities in farming. She settled in the Walla Walla Valley, married first generation farmer Ray Small Sr. and there began Small's Family Farm.
The farm provides single variety flour to restaurants and bakeries throughout the Northwest including the majority of the establishments in the Walla Walla Valley. Small's Family Farm has deep roots deep in the Walla Walla Valley and a strong commitment to sustainable farming practices that will ensure the future of family farming in our region. Congratulations on being named a final nominee for Agribusiness of the Year! smallsfamilyfarm.com/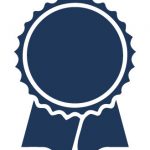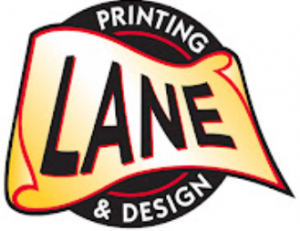 Final Nominee Spotlight
Lane Printing & Design
Congratulations to Lane Printing & Design for being nominated as a finalist for this year's Business of the Year Award. Saxum Printing Publications & Inland Printing merged into Lane Printing & Design in September of 2020. Owners Monna & Brent Lane assumed two long standing print shops that have been an instrumental part of the Walla Walla Valley since 1918. The businesss continues to give back to the community and provides exceptional commercial printing and customer service to Walla Walla. Thank you for your hard work, passion and contributions.  facebook.com/laneprintdesign/