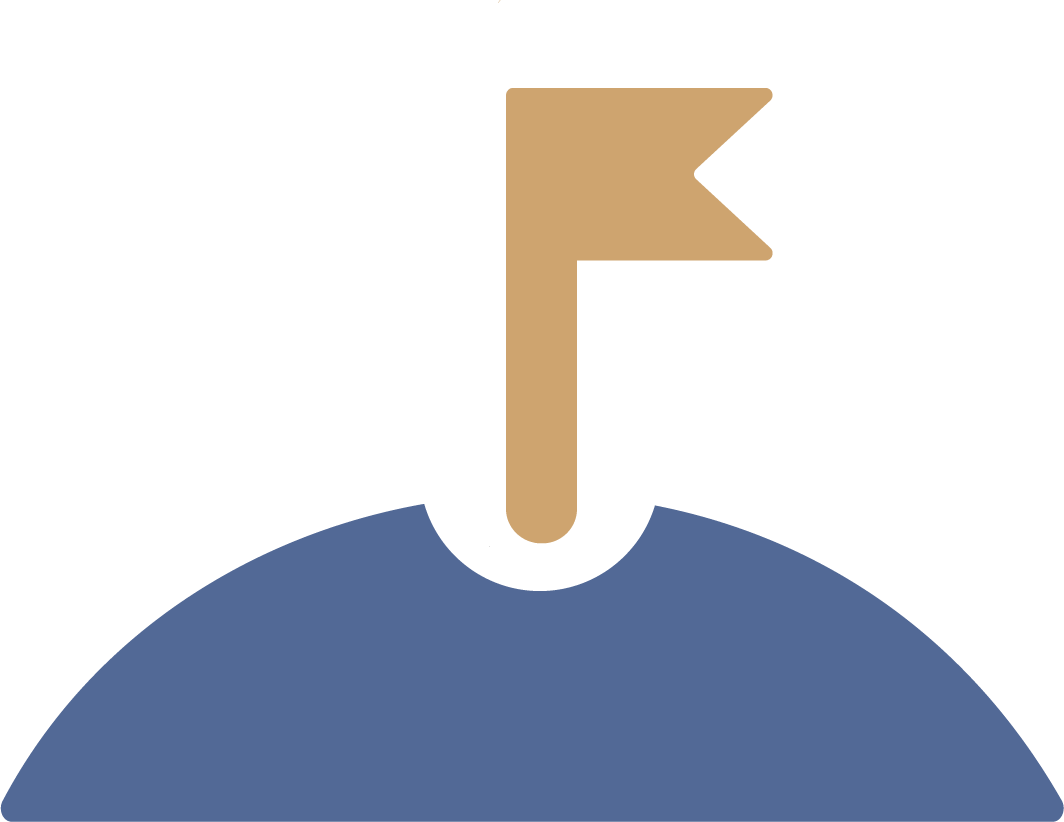 BUSINESS CLASSIC GOLF TOURNAMENT
Meet the Chamber on the Greens!
The Business Classic Golf Tournament is a great opportunity for your company to support a worthy cause and at the same time receive valuable exposure. Your involvement will help make this a successful event! Our classic golf tournament is a great channel for your company to gain the publicity and brand recognition that every business desires and position your company in front of leading business executives in our community. There are many benefits that coincide with sponsoring the Business Classic Golf Tournament including: access to new business relationships, customer/community loyalty, advertising, and business engagement. We look forward to your participation and seeing you at the golf tournament!
ABOUT THE TOURNAMENT
The Business Classic Golf Tournament is an annual four-player scramble tournament with team awards for low gross and low net plus numerous other prizes held at the beautiful Veterans Memorial Golf Course.
PROJECTED ATTENDANCE
100+ golfers, plus volunteers, sponsors and staff
AUDIENCE
Business leaders, their clients, prospects and Chamber volunteers
SCHEDULE
10:00 a.m. Registration/Contests
12:30 p.m. Dream Drop
12:45 p.m. Mount up and head out to your hole for shotgun start
1:00 p.m. Shotgun Start
5:30 p.m. Awards Dinner
ABOUT THE COURSE
Set within the breaktaking tranquility of the foothills of the Blue Mountains, Veterans Memorial Golf Course captures the true essence of Southeastern Washington Golf more than any other. From the first tee, Veterans Memorial Golf Course serves up a visual and dynamic feast. Players are treated to an ever-changing landscape of 18 different golf holes, each with its own individual character and spectacular view.
Each hole has been carefully designed to challenge the strategy of the expert golfer, at the same time with 3 tees to choose from it keeps from intimidating the beginner.
The course is part of the Veterans Memorial Park, Walla Walla's living memorial to the Veteran's of all wars. Course open for play in 1948.
Tournament Winners:
1st Low Gross- Baker Boyer
Tyler Daniels
Griffin Frey
Joe Burlingame
Joe Woodworth
1st Low Net- Gesa Credit Union
Adrian Smasne
Cole Grode
Kevin Willborn
Derick Cark
2nd Low Net- Banner Bank
Casey Waddell
Jeff Naher
Jorge Martinez
Eric O'Flaherty
3rd Low Net- Byrnes Oil
Jeff Bender
John Hancock
Darren Pahl
Ed Mackan
Contest Winners:
Chipping Contest-
Putting Contest-
Johnny Keyes (Tie Breaker Raffle Winner)
Todd Kimball
Jason Hutchinson
Matt Sursely
Nathan DeBoard
Dream Drop-
Game Winners
Hole #2- Reininger Wine Hole
Josh Eckert
Jorge Martinez
Hole #5- Longest Putt
Hole #6- Closest to the Pin
Hole #11- 50/50
HOLE-IN-ONE!
We did not have a player win the Hole-In-One prize on Hole #8. However, we did have one player get a Hole-In-One during the tournament and would like to recognize them.
Congratulations to Ed Mackan on your hole in one!
Thank you to our 2023 Sponsors!