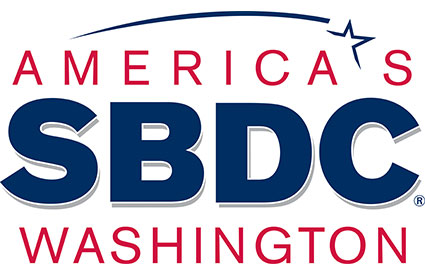 Small Business Development Center

New Client Inquiries
Email: Washington@wsbdc.org
Phone: 509.381.2777
Existing Clients / Contact Paul
Paul Bowen
Business Advisor 
Washington Small Business Development Center
29 East Sumach Street
Walla Walla, WA 99362
509-992-2720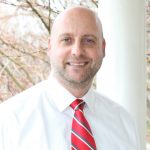 Walla Walla Considered Primary Washington County Eligible-Federal Disaster Loans

In response to drought conditions currently impacting the Pacific Northwest, the US Small Business
Administration has issued economic relief in the form of Economic Injury Disaster Loans (EIDL), for the
following primary counties:
Primary Washington counties: Adams, Asotin, Columbia, Franklin, Garfield, Grant, Kittitas,
Klickitat, Lincoln, Spokane, Stevens, Walla Walla, Whitman and Yakima
Who may apply?
- Small non-farm businesses
-Small agricultural cooperatives
- Small businesses engaged in aquaculture
- Most private nonprofit organizations
- Nurseries
- Businesses dependent on farmers and ranchers that have suffered agricultural production losses
caused by the disaster and businesses directly impacted by the disaster.
What are the loan amounts?
Up to $2 million to help meet financial obligations and operating expenses which could have been met
had the disaster not occurred.
What Businesses do not qualify?
Businesses primarily engaged in farming or ranching are not eligible for SBA disaster assistance.
Agricultural enterprises should contact the Farm Services Agency about the U.S. Department of Agriculture assistance made available by the Secretary's declaration.
What is the deadline to apply?
February 22, 2022
What are the terms?
-3 percent for businesses
-2 percent for private nonprofit organizations
-maximum term of 30 years
For a full list of details and contact information please click the button below.
The Washington Small Business Development Center (SBDC) is a network of more than 30 expert business advisors working in communities across the state to help entrepreneurs or small business owners start, grow or buy/sell a business
SBDC advisors provide one-on-one, confidential, no-cost advising on all phases of small business development and are often co-located with economic development specialists in community colleges, economic development agencies or government agencies. Other services of the Washington SBDC include no-cost or low-cost workshops on a variety of business topics and customized market research services.