Thank You
Thank  you for attending the 2021 Walla Walla Business Summit, Presented by Pacific Power. We are committed to offering valuable benefits for our members and business community in the area of educational resources and professional development.
Special thank you to all of our Summit Sponsors, Presenters, and Partners who contributed to another successful year. Recorded sessions are available below.
Welcome & Opening Session
Hosted by Walla Walla Valley Chamber of Commerce & Pacific Power
Join us as we kick-off the 2021 Business Summit! Join participants for a sneak peak of the week and line-up of break-out sessions. Get the chance to introduce your business and win giveaways/raffles.
 Session 1 | Business Resiliency
Presented by Keith Davis, WSBDC
Having well-conceived business plan is critical to the success of a new business. It should be just as clear that a business resiliency plan will be critical to the sustainability and success of your business.
Every business will face an unexpected disruption at some point and shared struggles with COVID-19. The planning you do now can mean the difference in how quickly—or whether—your business recovers.
Session 2 | Digital Marketing & Best Practices for Email Campaigns
Presented by Erica Walter, Erica Walter Writes
Join Erica Walter as she presents the best practices for email marketing. Learn how to increase customer value through digital marketing channels like email and social media. Discover the importance of creating a compelling brand message and how to build marketing automation programs that nurture customers along their ideal journey with your brand.
Session 3 | Making the Most of Your Chamber Membership
Presented by the Walla Walla Valley Chamber of Commerce
Whether you've been a long-time member or just joined, the Walla Walla Valley Chamber offers many benefits for your business. We offer comprehensive resources – ranging from multiple resources and opportunities to training programs – that can help take your business to the next level. Discover how the 'member portal' and 'business directory' can help your business visibility and improve connections.
Session 4 | Maximizing Value: Corporate Benefits as a Long-Term Tool for Success
Presented by Petersen Hastings & PayneWest Insurance
As our economy begins to shift back to pre-pandemic levels, employers are facing growing competitive pressure to provide benefits that not only retain current employees, but also attract new, high performing employees. PayneWest and Petersen Hastings provide their insights on how employee health and retirement plan benefits can be leveraged by business owners to both gain and remain competitive in this ever changing post-pandemic job market
Session 5 | Fraud Prevention & How to Safeguard your Business
Presented by Nikki Geiszler & Susan Thompson, Banner Bank
Fraud has become a constant, dangerous, and exceptionally costly problem for businesses and organizations. This session will explore current fraud trends, detection and prevention for your business. Learn how to create an anti-fraud strategy and outline methods to help your business stay protected.
Session 6 | MYTHS of Fitness, Creating a Balanced Lifestyle
Presented by Theresa Peasley, Independent Wellness Consultant
Can a healthy lifestyle improve your capabilities and stress at work? We live in a world of information with an overwhelming amount of content and accessibility. With health and fitness, it can be hard to decipher what information is accurate and current. In this presentation, we will focus on common Health and Fitness Myths, how they get formed, and what we can do to correct them. We will answer questions such as, " Is Running Good for my Knees?" "When and how should I stretch?" "Should I take a protein shake before I workout?" We will answer these questions and many more!
Keynote Session | Peak Performance Culture- The Little Things That Great Organizations Do
Presented by Dave Mitchell, The Leadership Difference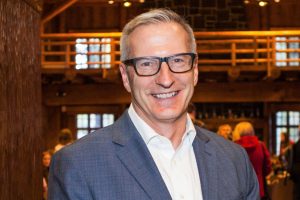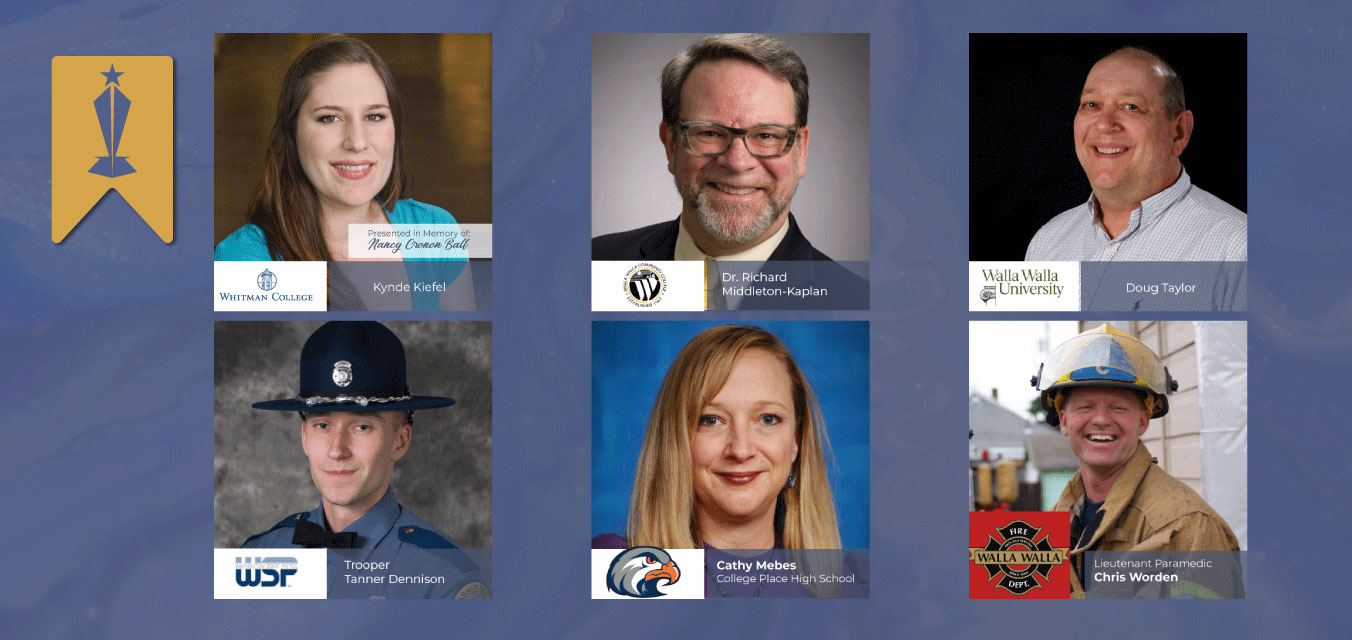 2020 Annual Community Awards
The Annual Community Awards Banquet has been celebrating Walla Walla Valley's citizens, organizations, and businesses for 138 years. Each year, we honor our Hometown Heroes who work tirelessly to ensure we have access to the best quality of life possible. Hometown Hero Awards include; Educator of the Year: Presented by Gesa Credit Union, Law Enforcement Officer of the Year: Presented by Community Bank, and Outstanding Firefighter of the Year. Walla Walla University, Whitman College and Walla Walla Community College also recognize their outstanding individuals within their communities. The full video series can be viewed below. Congratulations to our 2020 recipients!
Educator of the Year-Presented by Gesa Credit Union
Cathy Mebes, College Place High School
Law Enforcement Officer of the Year-Presented by Community Bank
Trooper Tanner Dennison, Washington State Patrol
Firefighter of the Year-Presented by WWV Chamber of Commerce
Lieutenant Paramedic Chris Worden
Higher Education Awards for Community Service
Whitman College 2020 Recipient
Kynde Kiefel
Walla Walla University 2020 Recipient
Doug Taylor
Walla Walla Community College 2020 Recipient
Dr. Richard Middleton Kaplan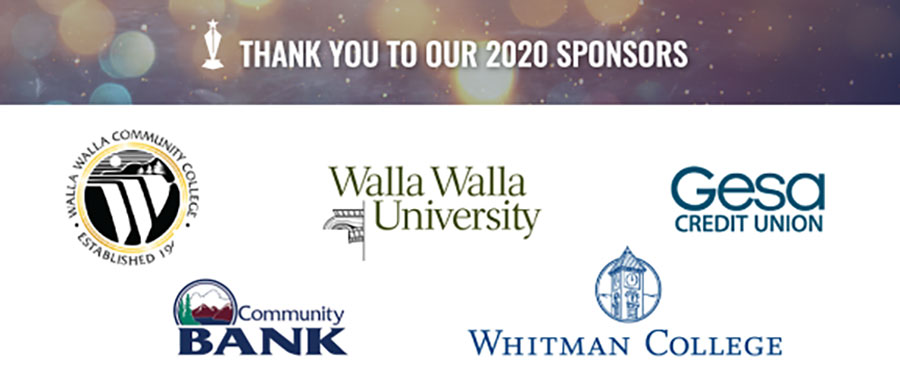 2020 Business Awards Showcase, Presented by Baker Boyer
The Walla Walla Valley Business Awards Showcase presented by Baker Boyer honors individuals and businesses for leadership, entrepreneurial spirit, sustainability, and contributions that make our community a great place to work and live.
Awards include: Start-up Business of the Year, Business of the Year, Duane Wollmuth Catalyst Award, Agribusiness of the Year, Non-Profit Organization of the Year, Workforce Development, Young Entrepreneur of the Year and the Women in Business Woman of Influence Award. A committee of Chamber volunteers will evaluate the nominees based on the award criteria and select the winners. All information is confidential.
SHOWCASE VIDEO SERIES
This year, we will be releasing an eight-part video series featuring the nominees and winners for each award category. Videos will be released each week this month.
Winner of Agribusiness of the Year: Presented by the WWV Chamber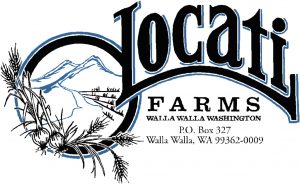 Winner of Business of the Year: Presented by Columbia REA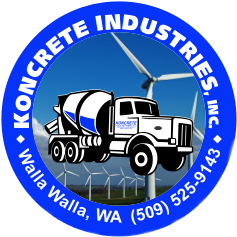 Winner of the Duane Wollmuth Catalyst Award: Presented by PocketiNet

Winner of the Non-Profit Organization of the Year Award: Presented by Hayden Homes

Winner of the Start-up Business of the Year Award: Presented by the Washington Small Business Development Center

Winner of the Woman in Business-Woman of Influence Award: Presented by Academy Mortgage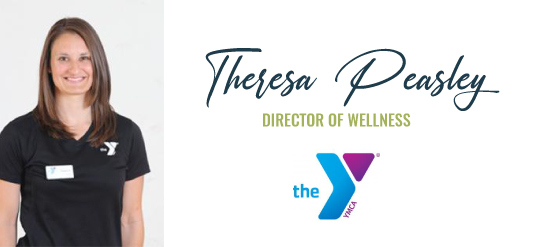 Winner of the Workforce Development Award - Presented by the City of Walla Walla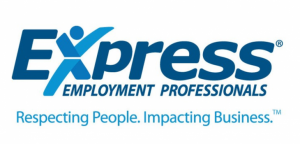 Winner of the Young Entrepreneur of the Year Award - Presented by the Port of Walla Walla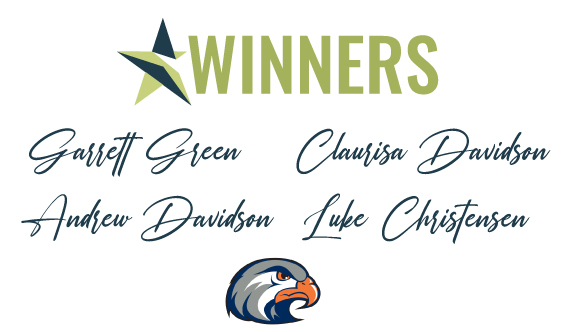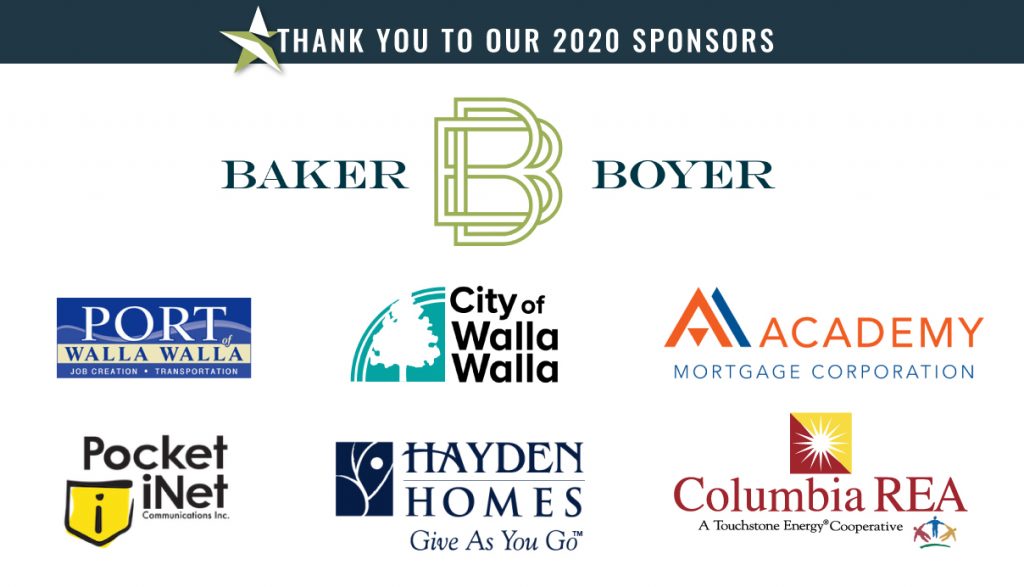 2020 Business Classic Golf Tournament Winners!

Thank you to our players, sponsors, volunteers and business partners for your support and participation in our 2020 Business Classic Golf Tournament Presented by Columbia REA.
Business After Hours events offer members and prospective members alike the chance to meet colleagues representing products and services in an engaging, unique atmosphere. Each BAH host or co-sponsor present to their guests an opportunity to converse with hundreds of business community members in a manner befitting what they themselves have to offer as a company, making each and every monthly event distinctive.  Thoughtfully detailed venues, inspired fare, delicious drinks, non-profit donation opportunities, door prizes, and of course contacts galore await you!
Women in Business is a new initiative from the Walla Walla Valley Chamber of Commerce established for women in business who wish to build a strong network of women intent on inspiring one another to achieve individual potental; support each other in business endeavors; and create a legacy through mentorship.
This quarterly lunch meeting series provides dynamic speakers along with a networking platform that inspires, educates, and empowers women to grow and succeed in business and leadership. We believe that we are stronger together, and that we can create significant change for ourselves, our workplace, and our community when we connect with other women‐in‐business, at all levels of our careers. Join us!
Thank you for your interest in having the Walla Walla Valley Chamber of Commerce participate in your Ribbon Cutting. We want you to have a wonderful and successful experience so here are a few guidelines and suggestions we hope will help you plan for the event.
Who can schedule a ribbon cutting?
Any Chamber member in good standing may schedule a ribbon cutting. This ceremonial event is often used when a business has:
Recently opened
Moved to a new location
Has been remodeled or has expanded its current location
Is celebrating a milestone anniversary
Is under new ownership/management
Holiday and weekend ribbon cuttings have low attendance from the business community and chamber staff may not be available. We have found that the best time to schedule your ribbon cutting is Monday-Friday. Since Chamber ribbon cuttings are business to business events, we do not recommend you schedule your event on a weekend. Business members are best available at the end of the work day (4:00pm – 5:30pm). Additionally, the Chamber will not schedule the same day as other ribbon cuttings. The Chamber cannot guarantee the number of guests in attendance.